Download Center
Find something intertesting here to download! Calendars, extras, obscure abadonware and more! You can also find digital AGR merch, if that's your thing.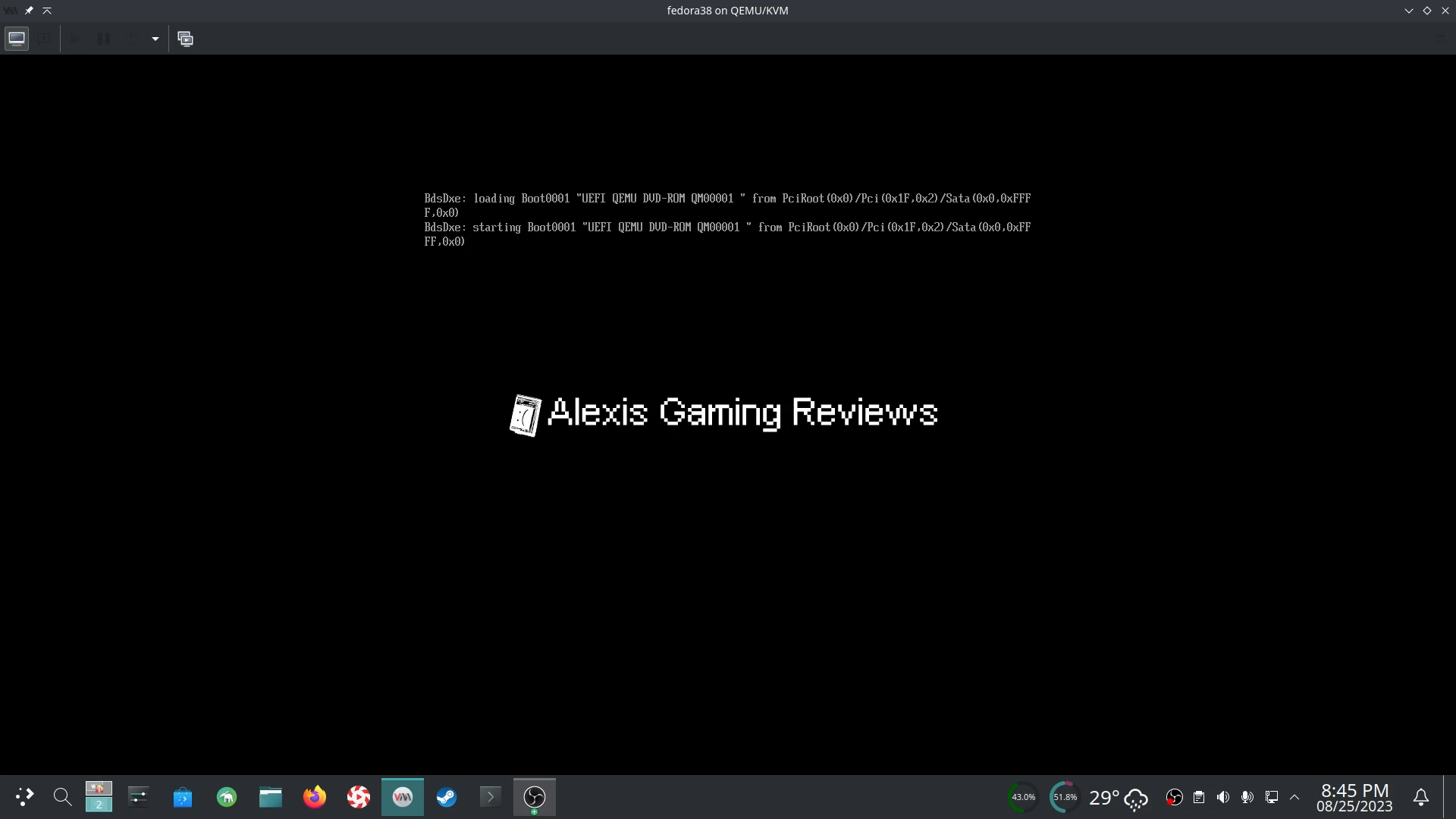 AGR branded OVMF Firmware
Anything can't go wrong with custom branded OVMF UEFI Firmware! This is only for QEMU/KVM users only. Don't ever apply this on a real machine. Available in 3 architectures (x86, x64, x86x64 Hybrid), though you probably need the x64 one. To use it, pass it with the -L argument in QEMU.