Home | Blog posts | Site directory | Wallpapers | Projects | Freedom Wall | Gemini (via proxy) |
RSS 1.0 Feed | RSS 2.0 Feed | Atom 1.0 Feed


Wallpapers
A collection of wallpapers.

Welcome to the World of MOTHER
Simple set of 1080p Mother wallpapers, available in Lilac, Blue, Red and Black.
Available variants:
Red Strikes Back (1920x1080)
Blue Marble (1920x1080)
Into the Darkness (1920x1080)
Lilac Springs (1920x1080)

Windows Wallpapers throughout the years
Default Windows wallpapers over the years. You can right click to save it and set as wallpaper. Sadly, no beta wallpapers or variants of retail ones (except 10 1903 and 11 dark mode) for now. I recommend visiting the Windows Wallpapers Wiki for other wallpapers.

Windows 1.0



Available resolutions:
640x480
800x600
1024x768
1280x960
1280x1024
1280x720
1920x1080
Windows 2.x



Available resolutions:
640x480
800x600
1024x768
1280x960
1280x1024
1280x720
1920x1080
Windows 3.x



Available resolutions:
640x480
800x600
1024x768
1280x960
1280x1024
1280x720
1920x1080
Windows 95, Windows 98



Available resolutions:
640x480
800x600
1024x768
1280x960
1280x1024
1280x720
1920x1080
Windows 2000, Windows ME (Millenium Edition)



Available resolutions:
640x480
800x600
1024x768
1280x960
1280x1024
1280x720
1920x1080
Windows XP (Bliss)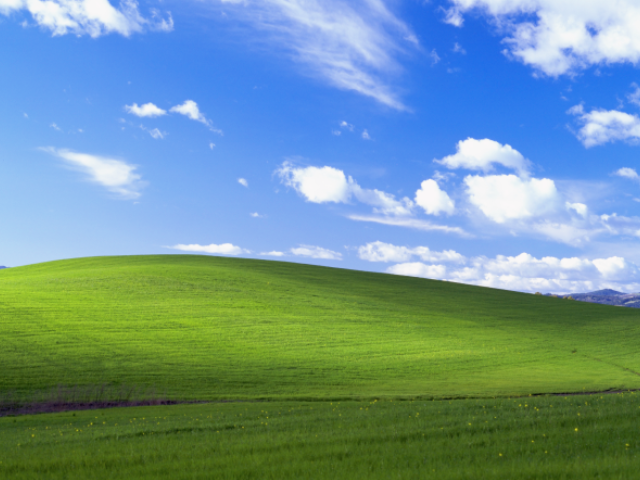 Available resolutions:
640x480
800x600
1024x768
1280x960
1280x1024
1280x720
1920x1080
Windows Vista (Aurora)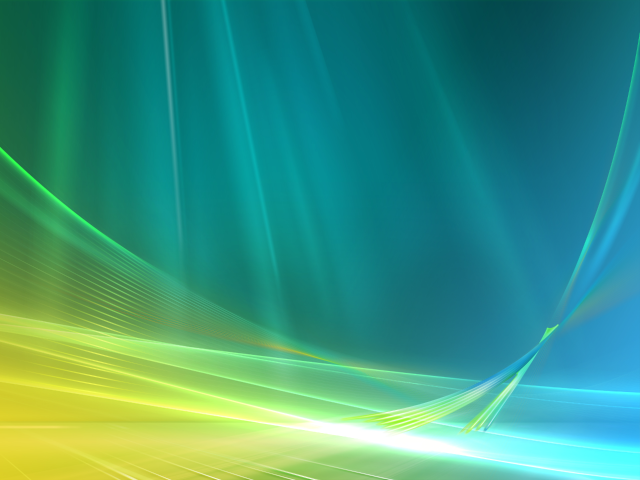 Available resolutions:
640x480
800x600
1024x768
1280x960
1280x1024
1280x720
1920x1080
Windows 7 (Harmony)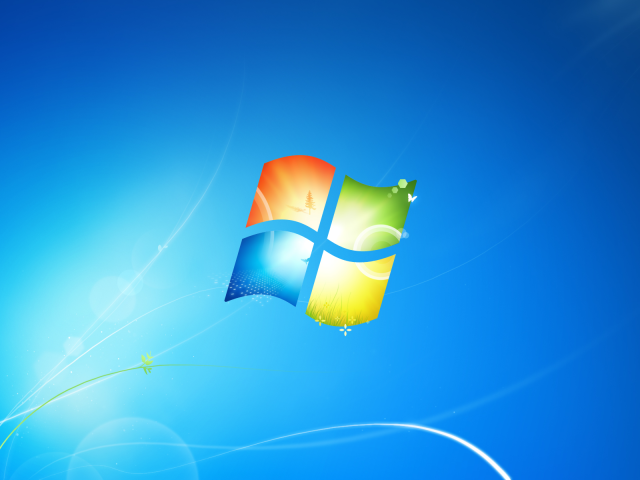 Available resolutions:
640x480
800x600
1024x768
1280x960
1280x1024
1280x720
1920x1080
Windows 8 (Daisies)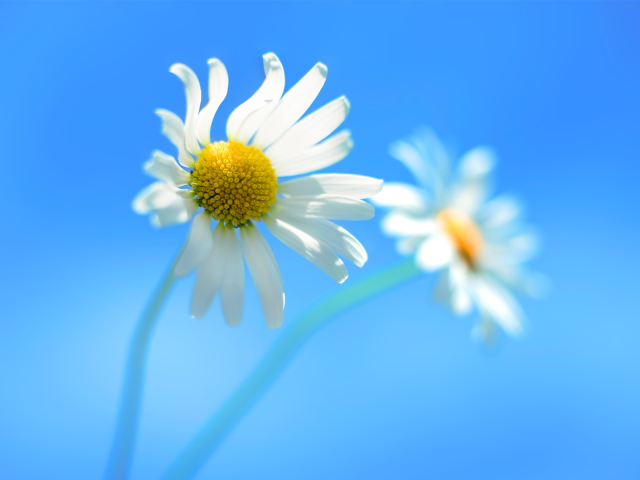 Available resolutions:
640x480
800x600
1024x768
1280x960
1280x1024
1280x720
1920x1080
Windows 8.1 (Triangular Shapes?)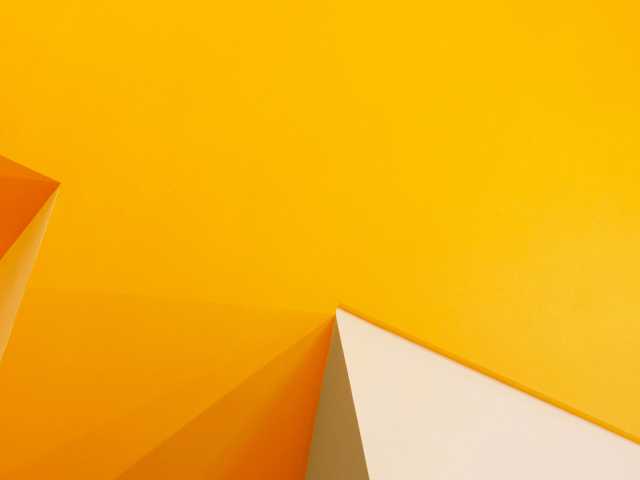 Available resolutions:
640x480
800x600
1024x768
1280x960
1280x1024
1280x720
1920x1080
Windows 10 (Hero) (RTM)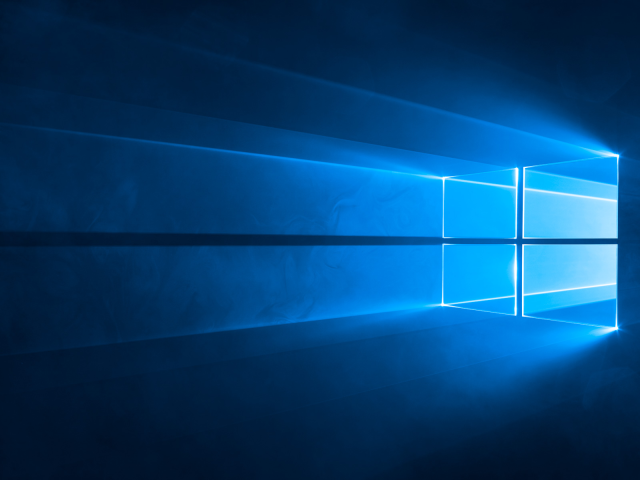 Available resolutions:
640x480
800x600
1024x768
1280x960
1280x1024 (streched)
1280x720
1920x1080
Windows 10 (Hero) (1903 and later)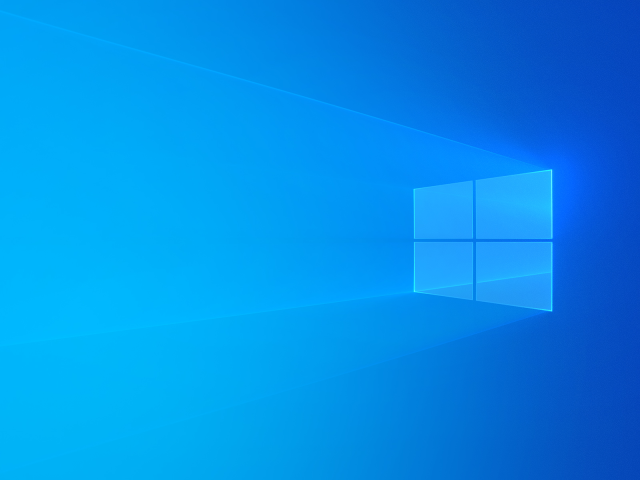 Available resolutions:
640x480
800x600
1024x768
1280x960
1280x1024
1280x720
1920x1080
Windows 11 (Bloom) (Light theme)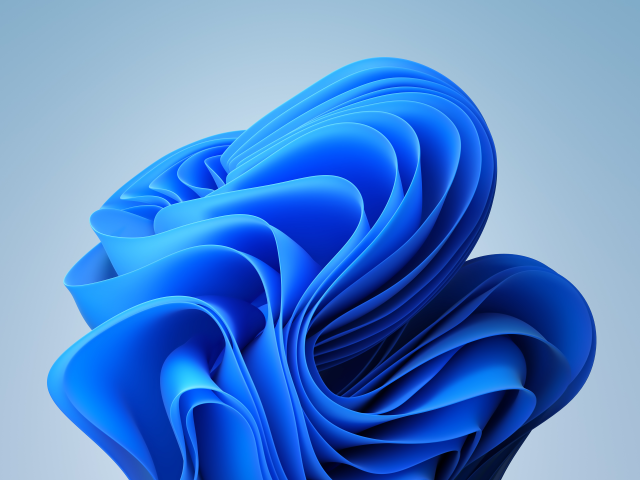 Available resolutions:
640x480
800x600
1024x768
1280x960
1280x1024
1280x720
1920x1080
Windows 11 (Bloom) (Dark theme)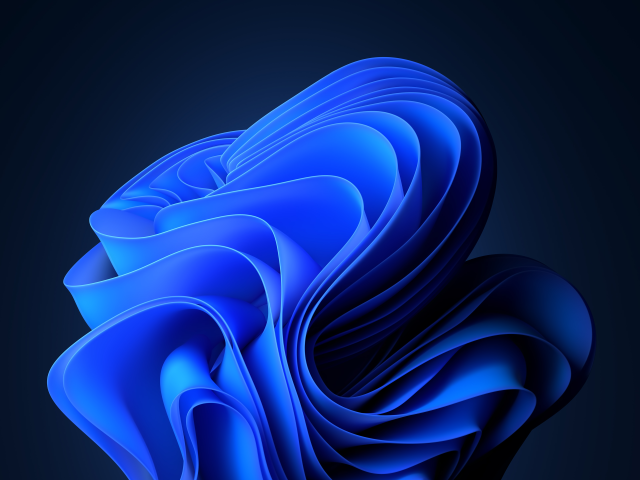 Available resolutions:
640x480
800x600
1024x768
1280x960
1280x1024
1280x720
1920x1080


This page was last edited on Saturday, April 9, 2022 5:10:00 AM